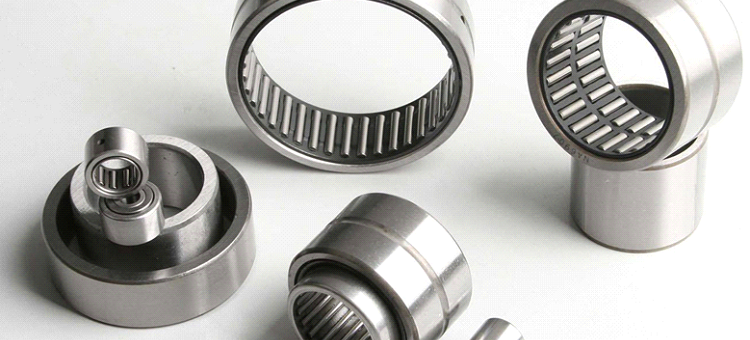 In the range of bearings we must mention that there are many types of types. The most common of these are deep groove bearings and conical bearings. Among them, lesser known are needle bearings, which are, however, necessary in some applications where reliability and durability requirements are high. Discover the hidden side of needle-shaped bearings that fit many mechanisms.
The rolling elements used are shaped like needles, hence the name. These steel needles, with round or flat edges, have a diameter of less than or equal to 5 mm and their length must be at least 3 times their diameter.
The bearings support very heavy loads thanks to their contact surface developed by the needles placed in a steel or polyamide cage.
Their construction leads to an extremely compact form and is the first choice in bearings when looking for a good compromise between performance, size and weight.
A needle bearing can thus withstand 2 to 8 times more load than a deep groove or conical bearing with the same axis diameter and all in a small space.
For what use?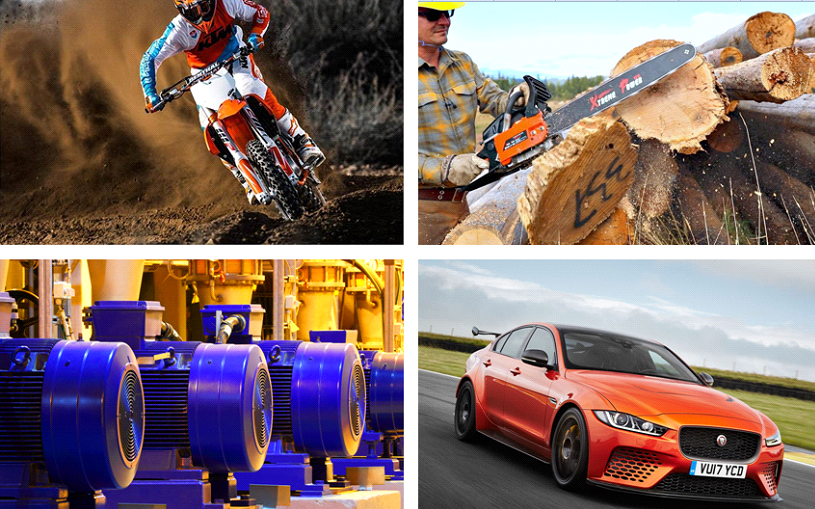 Depending on the field of activity and application, the needle and cage roller assembly can be integrated with rings by strengthening and securing the connection between the various mechanical parts.
Therefore, needle roller bearings are available in many forms (cages, rings, solid ring bearings, combined bearings, needle roller bearings, etc.) to cover all technical limitations of industrial markets.
These bearings that combine robustness, accuracy and durability apply to all industrial markets and are very present mainly in the following:
• Cars
• Two wheels (machines)
• Portable tools (drills, chainsaws, …)
• Construction machinery
• Pumps and engines
Expertise and high level of performance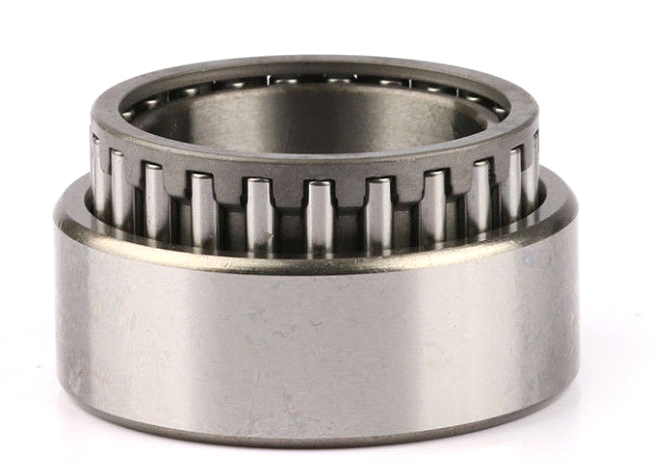 The design, development and construction of these bearings is a matter for experts. Indeed, small, lighter, always so accurate and often invisible, needle bearings are everywhere in our daily lives. They go unnoticed, ensuring that the operators have the proper operation of their equipment, which is required for their productivity and efficiency.